About Us
Since 2013, Interlock Impressions Inc. has been committed to providing the highest quality of workmanship.
Scott has been working in the hardscaping industry for almost 25 years. In 2013 he began Interlock Impressions Inc., with a vision of providing the quality of workmanship he would expect in his own home, while ensuring efficiency and a high level of customer service. We stand behind our work and products, and offer a minimum 2 year warranty on all stone workmanship. Extended warranties are also available. In addition to the company's minimum warranty, Unilock offers a lifetime warranty on all Unilock products used.
Unilock Authorized Contractor
Interlock Impressions Inc. is proud to be a Unilock Authorized Contractor.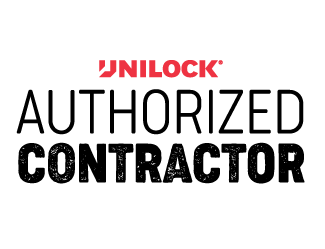 Unilock's Authorized Contractors are part of an elite group whose workmanship and business practices have met Unilock's exacting standards. In order to be part of the Authorized Contractor program, Unilock has a thorough review process to ensure they recommend only the highest quality of workmanship.
HomeStars Best of 2021 Award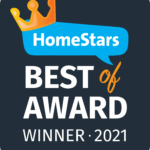 We were the winner of the HomeStars Best of 2021 Award! We'd like to thank all of our amazing clients who took the time to provide their feedback, and of course to our amazing team!
See us on HomeStars.com!
Request your free estimate today!
Contact Us